Gift Ideas For Picky People
Hang on for a minute...we're trying to find some more stories you might like.
I know how hard it is to purchase presents for those of our friends/family who are….. picky. Here is my list of gifts you can give this holiday season that ANYONE would appreciate. 
1.) Fuzzy Memory Foam Slippers that are 100% irresistible,  comfy and will melt even the pickiest of hearts.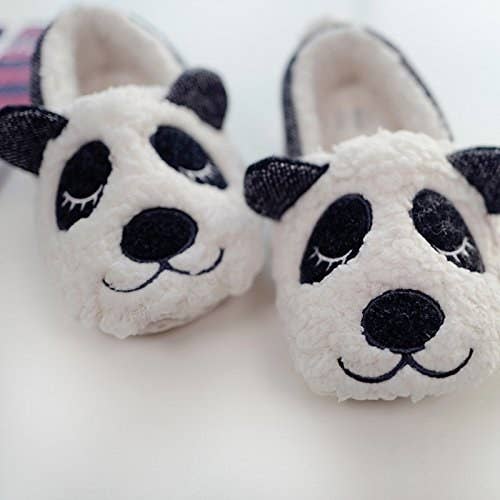 2.) A little journal to fill with reasons why you love them…..even though they're picky.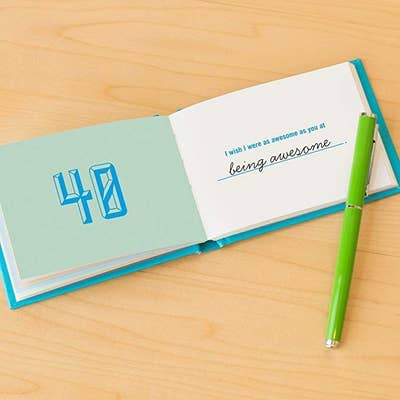 3.) A velvety throw blanket that'll melt even the pickiest friends (and pickiest doggies) into cozy piles of mush.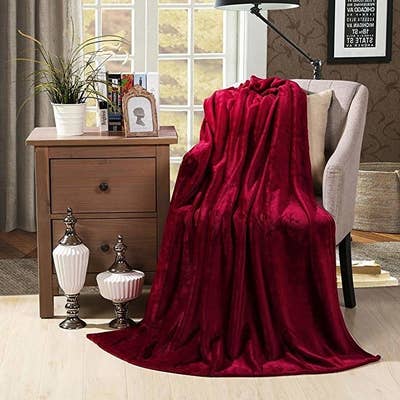 4.) An instant camera that'll make them the life of any party (not to mention help them channel 1989-era Taylor Swift).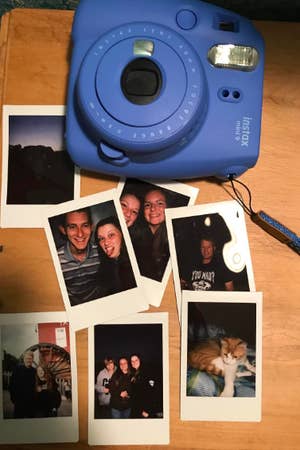 5.)  An ancestry kit to help them discover their roots by collecting a saliva sample and a prepaid label to send it to Ancestry.com for analysis. Six to eight weeks later, they'll be able to see a breakdown of where in the world their ancestors came from, and maybe even connect with living relatives.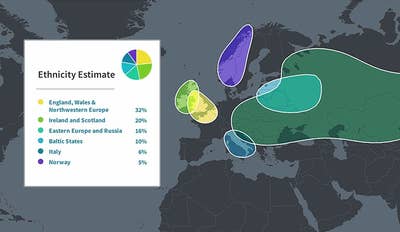 Hope this short list gave you some inspiration for all the picky people you'll be shopping for the holidays!  
David Nicely, Author
Hey! My name's David and I'm a makeup junkie, dog enthusiast and visual artist. I love watching 80s/90s movies and being surrounded by my friends and family....