Winter Recipes: Peanut Butter Blossoms
Hang on for a minute...we're trying to find some more stories you might like.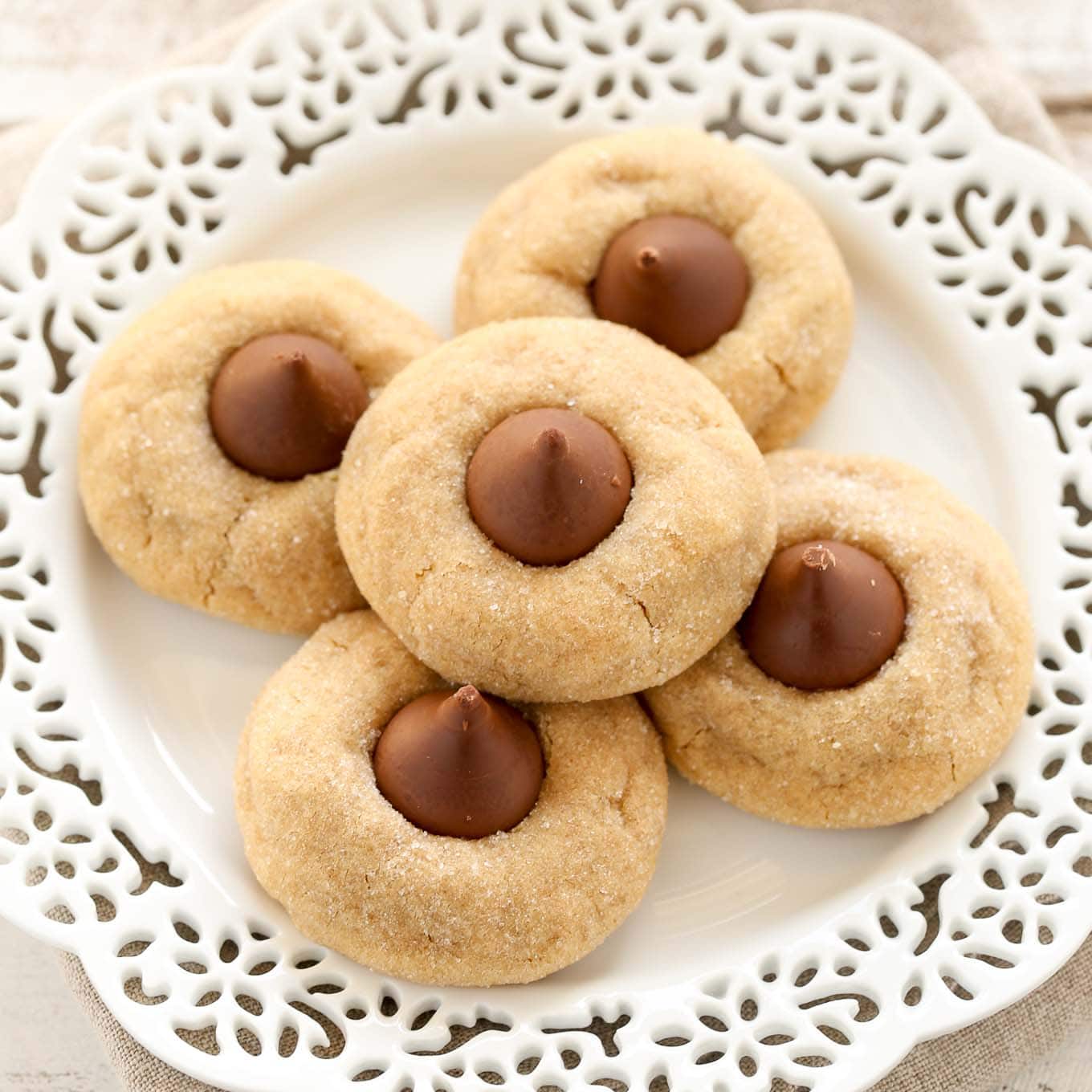 Hello Everyone! On this edition of Winter Recipes I will instruct you on how to create delicious Peanut Butter Blossoms. These cookies are extremely easy to make and will be perfect for any holiday occasion!
Ingredients:
2 cups creamy peanut butter
3/4 cup granulated sugar + 2 tablespoons (for topping)
2 large eggs
1 teaspoon salt
24 chocolate kisses
3/4 cup of flour
Instructions:
Preheat oven to 350 degrees (F). Line a large baking sheet with parchment paper; set aside.
In a large bowl combine the peanut butter, 3/4 cup sugar, egg, and salt, and flour. Mix well until thoroughly combined.
Using an ice cream scoop or spoon, scoop out rounds of dough, roll them in a ball, then roll them in the remaining 2 tablespoons of sugar.
Place balls of dough on prepared cookie sheet, leaving an inch of space in between each cookie (bake 12 per pan).
Place pan in preheated oven and then reduce heat to 325 degrees (F). Bake for 10 minutes. Remove pan from oven, press Hershey Kiss in the center of each cookie, then allow the cookies to cool on the pan for 10 minutes before carefully transferring them to plates to cool completely.