How To: Winter Skin Foundation Tips
During this time of the year, people are usually attending dinners and parties for the holidays. How you present yourself aesthetically is crucial to making good first impressions, especially if you wear any sort of makeup. I am going to give you some tricks on how you can keep your makeup base on longer throughout the night this winter season and to look/feel your best.
Step 1: Prep and prime the skin. Before you put any ounce of make up on, be sure to moisturize, moisturize, moisturize! Keeping your face nourished will allow the product to lay evenly over the skin. Even during the winter, the skin can get sun burnt, make sure your selected moisturizer contains SPF to protect the deeper layers from battling the sun.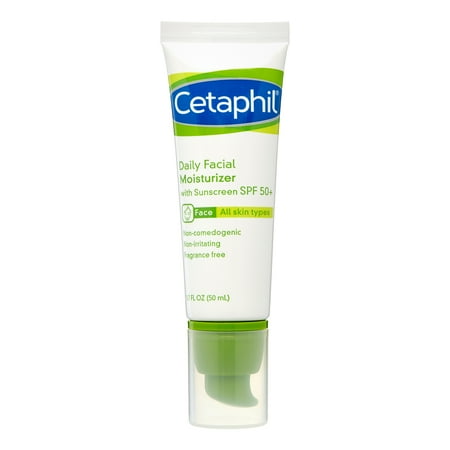 Step 2: Apply a light, even layer of your favorite foundation, BB Cream etc. Using this only for blemishes and imperfections throughout the face. Be sure to blend down the down to neck using either a buffing brush or dampened beauty sponge.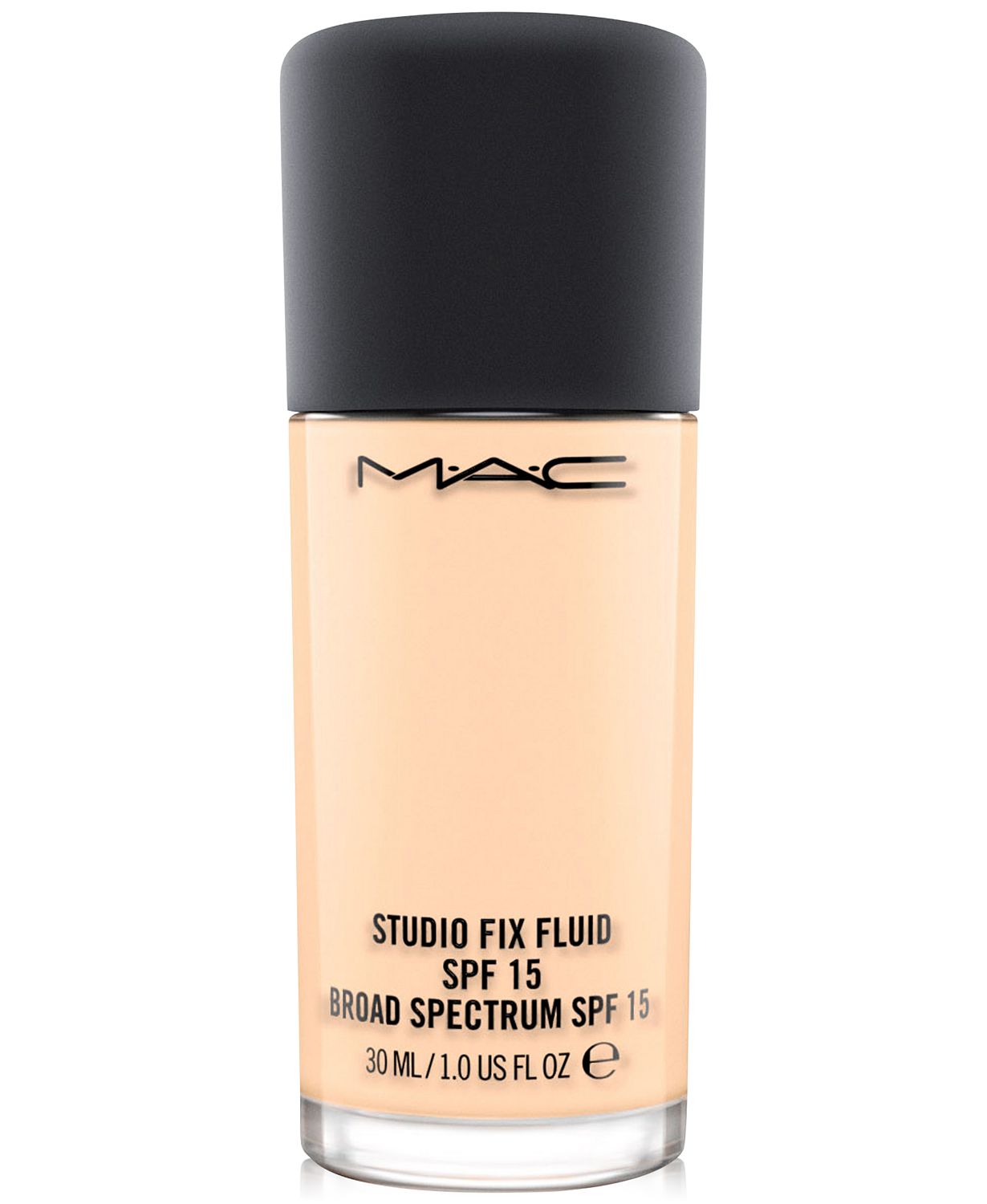 Step 3: During the winter time, using cream products is your best bet for keeping the skin moisturized and not drying it out. Apply cream concealer on the high points of your face and cream contour on the cheekbones to shade/sculpt (light). Start with less and gradually add more if necessary. Add a cream blush if that is your thing.
Step 5: Spray your favorite setting spray/rose water on the face to give your cream base a boost. This will give you a  dewy, healthy glow.
Step 6: Set cream base with light weight translucent powder. Setting with a powder will ensure the longevity of your face throughout the event. Only set more oily prone areas like T – zone (forehead, nose and chin), leave drier places of the face minimal. Dust away excess with a fluffy powder brush.
Step 5: Add final touches: red liquid lipstick, flirty faux lashes..? During the holidays, a classic red lip and a nice lash combo can never go wrong.