Carol Channing, who worked into her nineties in theater, film, and TV, died Tuesday morning at age 97. Channing died of natural causes in Rancho Mirage, California, and according to publicist B. Harlan Boll, the entertainer had suffered two strokes in the last year.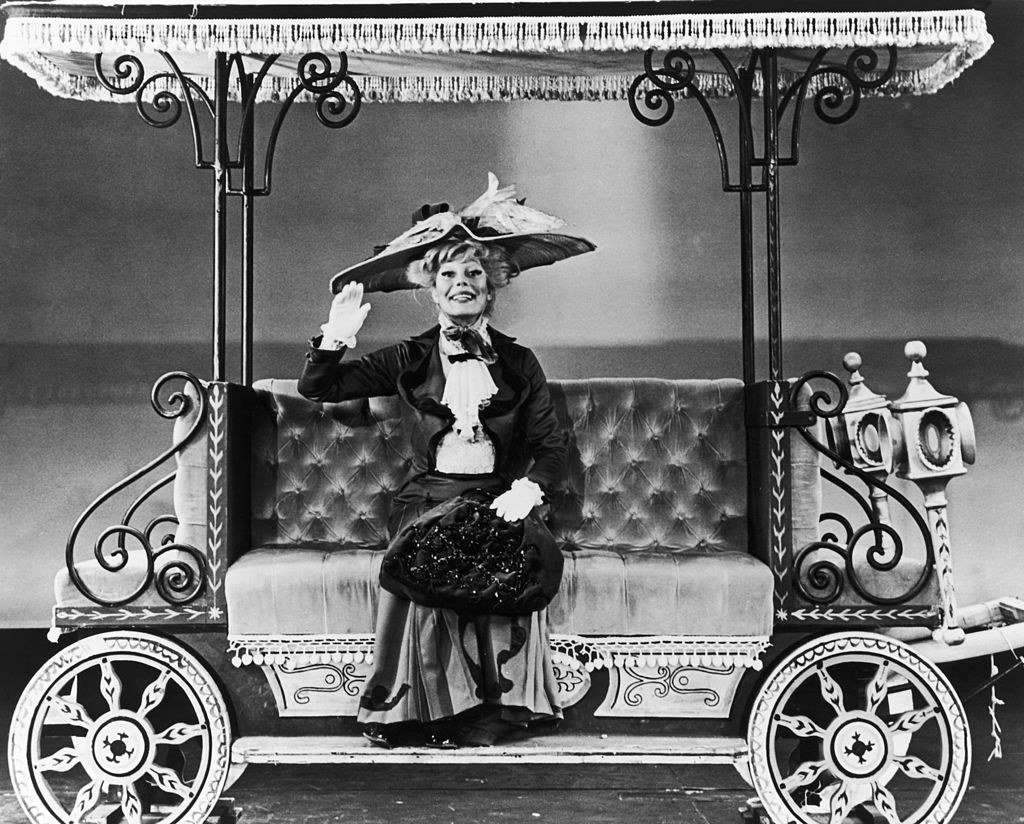 Channing's trademark was her distinctive, parodied voice, which helped her create her most iconic role, Dolly Levi in the musical Hello, Dolly! She won a Tony Award for the original 1964 production and went on to repeat her performance throughout her career, including on national tours and in two more Broadway productions in 1978 and 1995.
She will be missed dearly by her friends, family and dearest fans. Rest easy, Carol.